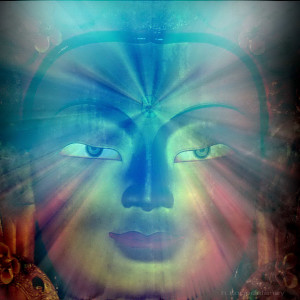 Abhidharma, Buddhism's map of the mind, is sometimes treated as a topic of merely intellectual interest. In fact, says Thich Nhat Hanh, identifying the different elements of consciousness, and understanding how they interact, is essential to our practice of meditation.
Thich Nhat Hanh, renowned Zen Master and poet, shares the importance of the Four Layers of Consciousnesses (mind consciousness, sense consciousness, store consciousness, and manas) in simple terms.
The Vietnamese Zen Master Thuong Chieu said, "When we understand how our mind works, our practice becomes easy." To understand our minds, we need to understand our consciousness.