Meditation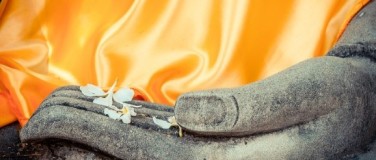 Just meditating daily for a few minutes can restore your inner peace. Anyone can practice meditation; it is inexpensive, doesn't require any special equipment, all you need is your breath. And you can practice meditation wherever you are. Let's do it together!
Our Sunday Teachings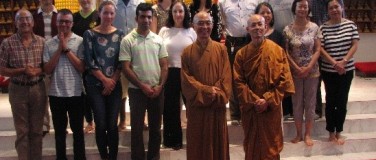 We offer a variety of ongoing free programs including Dharma talks for adults and children, meditation, weekly retreats, and an annual introductory class. We welcome practitioners at all levels and invite you to experience the many benefits of practicing mindfulness, compassion and loving kindness.
Free Resources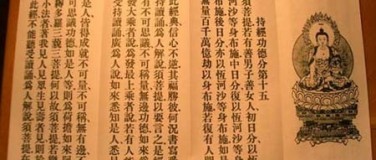 Enjoy a variety of free downloads on Buddhist teachings and practices, including books and talks by Buddhist authors and speakers, both monastics as well as lay practitioners. Additionally, we provide you with a list of recommended readings, compiled by our senior teachers and speakers, to serve as basic resources.