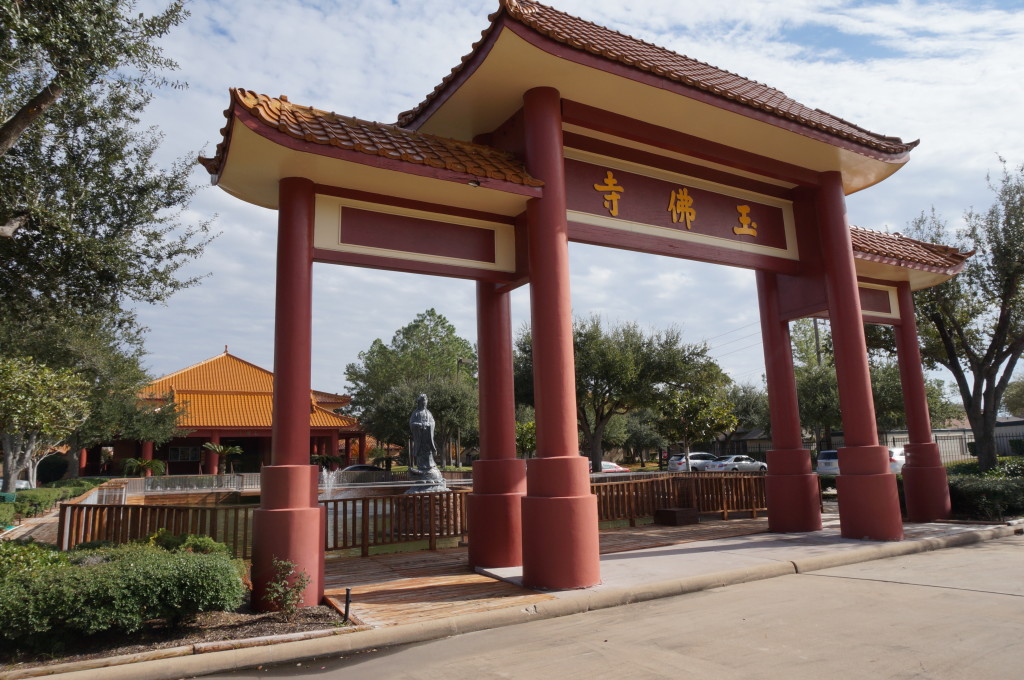 Understanding Our Consciousness

| September 3 | Daniel Strain. A single definition of Consciousness according to Pali scriptures defines consciousness as 'sense cognition' or 'sense awareness'. Join Daniel Strain as he takes us on an hour long look in understanding a complex subject

. 

Time 10:15 am Kwan Yin Hall.
Ullambana and Sangha Day Ceremony | September 10 | General Assembly. The Texas Buddhist Association will hold the 2017 Ullambana and Sangha Day Ceremony in Grand Hall of Jade Buddha Temple. Venerable Hung I will deliver a dharma speech titled "Do not Turn Bodily Suffering into Mental Suffering." In the tradition of Buddhism, lay members of the Temple will make offerings to the Sanhga. For more information and a schedule of our 4-day observation click: 2017 Ullambana Ceremony. Time: 10:00 am Grand Hall

The Eight Realizations Sutta

 | September 17 | Venerable Hung I. The Venerable, VP of the Texas Buddhist Association will speak on the last Realization, the awareness that the cycle of birth and death is causing suffering everywhere and creating in ourselves the firm decision to help others is part of the Bodhisattva spirit. Time: 10:15 am Kwan Yin Hall.

The Buddha, his Life and his Teachings

 | September 24 | Venerable Katapunno. We continue our study on Buddha's teachings and his life, following Venerable Narada Mahathera's book "The Buddha and His Teachings." The in-depth and interactive study/reading group is enjoyed by seasoned practitioners; beginners are always welcome. A free PDF is available on our website under Free Downloads and allows you to re-visit previous chapters or read a chapter prior to joining the program. Feel free to come with lots of questions. This Sunday, the class will start Chapter 31 on the concept of "Can you be reborn as an animal?" Time: 10:15 am Kwan Yin Hall.