Have Fun Exploring Buddha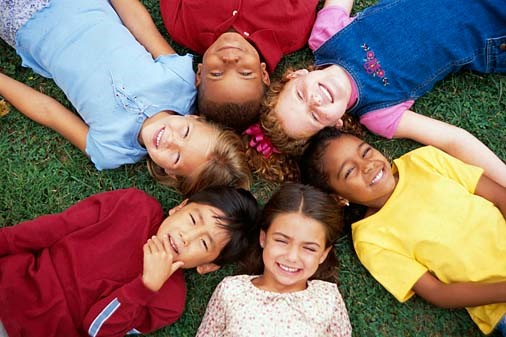 Besides complimentary childcare during the school year, the English Dharma Group offers a Dharma class for children 4 to 11 years of age. The class aims to expose young children to basic Buddhist teachings in a fun and nurturing environment.
Children are divided into two classes by age; young children, age 4 to 7 years meet in Kwan Yin Hall. Children age 8 to 11 years gather in one of the Temple's study rooms. For class content by semester visit Children's Class Schedule.
The program not only teaches meditation, but also some of the basic Buddhist messages, such as the Four Noble Truths, the Noble Eightfold Path and the concept of Loving-Kindness. The children learn variations on the Buddha's life story and have opportunities to explore it all through arts, crafts, chanting, discussion, meditation, and simple yoga exercises.
Schedule
| | |
| --- | --- |
| During the School Year | Every Sunday besides the 1st Sunday of the month | 11:30 am – 12:30 pm |


Extract Big Kids Class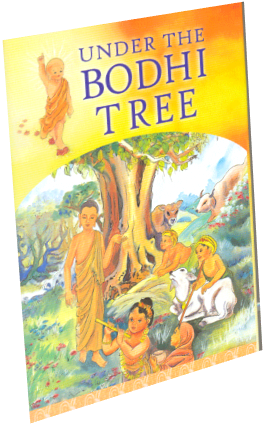 Teaching the Noble Eightfold Path
Keep your thoughts positive (Right Thinking), because your thoughts become your words.
Keep your word positive (Right Speech), because your words become your behaviors.
Keep your behaviors positive (Right Action), because your behaviors become your habits.
Keep your habits positive (Right Mindfulness), because your habits become your values.