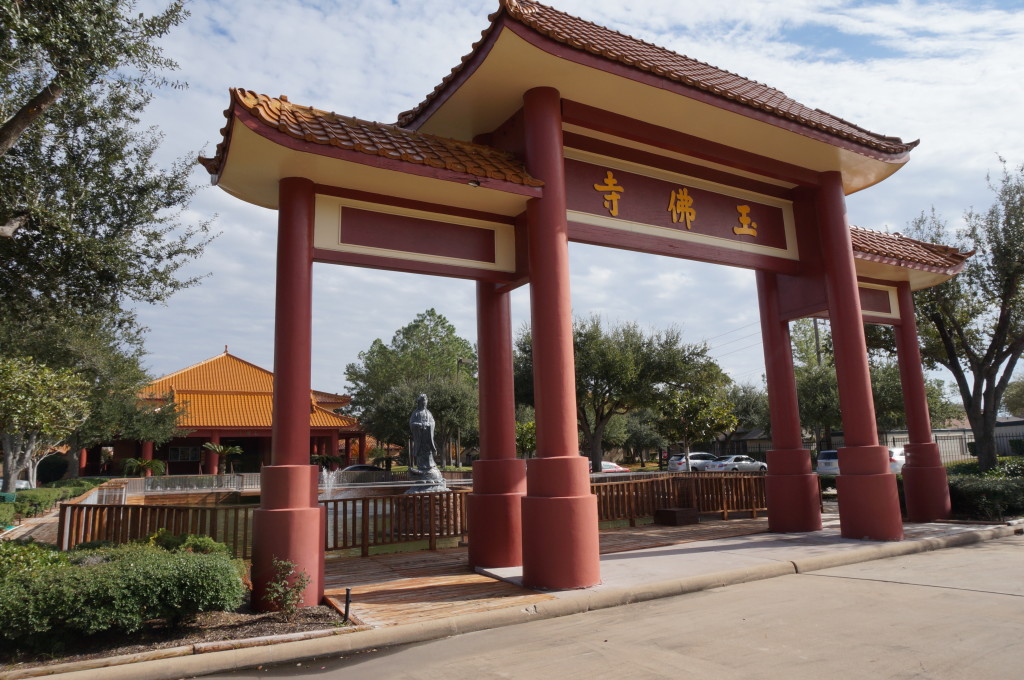 We are welcoming the month of November with a series of special events and fundamental teachings.
The Five Aggregates

| Nov 5 AM   | Andres Carrillo. Andres, longtime member and Dharma Class teacher will introduce one of the fundamentals in Buddhism, the Five Aggregates , form, feeling, perception, mental effluents, and consciousness, and how they assist us in developing mindfulness and wisdom. Time 

10:15 am to 11:30 am Kwan Yin Hall

The Suttanipata

| Nov 5 PM | Venerable Bhikkhu Bodhi. World-renowned Buddhist scholar and translator of many Buddhist texts from the Pali Canon into English will speak on the Suttanipata, a collection of discourses, ascribed to the Buddha that includes some of the most popular suttas of the Pali Canon, among them the Loving-Kindness Sutta. The hour-long talk will be followed by a 30 min question and answer session on the sutta and general questions on Buddhism. 1:00 pm to 2:30 pm Grand Hall
Insight into Buddha's Life 6 Years before Enlightenment Part I | Nov 12 | Larry White. We welcome back Larry, longtime member and frequent EDG speaker and facilitator in the past. Larry spend a considerable amount of time and collecting various sources of information on a possible explanation of the six years gap in the Buddha's life before enlightenment. In a 2 part series, he will share his findings with us. (Part II will follow December 10).

Temple Closed | Nov 19.

 As it is custom, the Sunday following our Saturday bazaar, our biggest fundraising event, the Temple is closed and no programs are offered to give our volunteers time to rest.

The Buddha, his Life and his Teachings

 | Nov 26 | Venerable Katapunno. We continue our study on Buddha's teachings and his life, following Venerable Narada Mahathera's book "The Buddha and His Teachings." The in-depth and interactive study/reading group is enjoyed by seasoned practitioners; beginners are always welcome. A free PDF is available on our website under Free Downloads and allows you to re-visit previous chapters or read a chapter prior to joining the program. Feel free to come with lots of questions. This Sunday, the class will finish Chapter 31 on the concept of "Can you be reborn as an animal?" Time: 10:15 am Kwan Yin Hall..