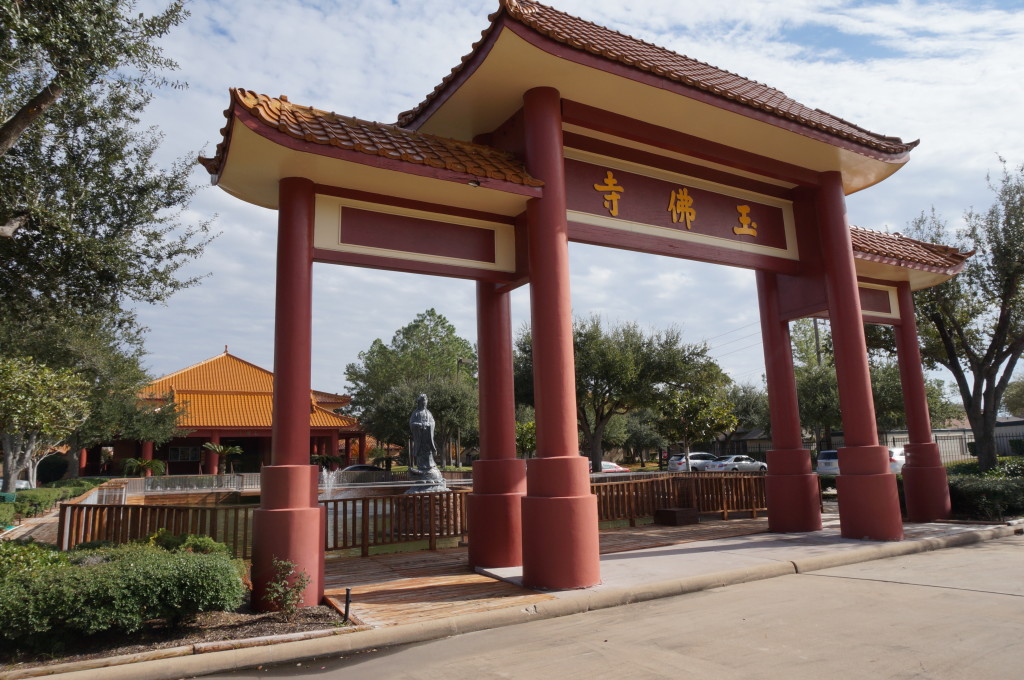 We invite you to visit us for our June Dharma talks. This month, three Venerables of the Texas Buddhist Association will share their wisdom with us. Additionally, we are honored to host Virginia Clarkson, Dharma Leader of  Insight Meditation Houston.
Buddhist Concept of Wealth  | June 4 |  Venerable Shiou Huey. Venerable Shiou Huey, who oversees the Chinese and English Dharma Group at Jade Buddha Temple, investigates how most of us obtain and manage our wealth. We will discover that only through giving out of compassion and respect, can we harvest wealth that truly belongs to us.

Brahma Vihara Heart Practices

  | June 11 |  Ginger Clarkson. Ginger is a Community Dharma Leader, certified by Spirit Rock Meditation Center, California.  She has practiced Vipassana meditation under the mentorship of Jack Kornfield and completed the Dedicated Dharma Practitioner program taught by Eugene Cash and other senior teachers at Spirit Rock. Ginger's talk on the Four Sublime States of Mind: loving-kindness, compassion, sympathetic joy and equanimity includes a guided compassion meditation. Time: 10:15 am Kwan Yin Hall.

The Eight Realizations Sutta

 | June 18 |  Venerable Hung I. The Venerable, Vice President of the Texas Buddhist Association continues his series on the sutta. Each of the eight realizations are meant to be subjects of meditation and moment-to-moment practice. Impermanence – Greed – Unwholesome Activity – Indolence – Ignorance – Poverty – Sensual Desires – Dealing w/Suffering. Within each one there are levels of practice that lead to gradual realization of the paths to positive personal development. Time: 10:15 am Kwan Yin Hall.

The Buddha, his Life and his Teachings

  | June 25 |  Venerable Katapunno. We continue our study on Buddha's teachings and his life, following Venerable Narada Mahathera's book "The Buddha and His Teachings." The in-depth and interactive study/reading group is enjoyed by seasoned practitioners; beginners are always welcome. A free PDF is available on our website under Free Downloads and allows you to re-visit previous chapters or read a chapter prior to joining the program. Feel free to come with lots of questions. This Sunday, the class will continue to learn about the complex topic of Rebirth in Chapter 29 | "What is it that is reborn" Time: 10:15 am Kwan Yin Hall.