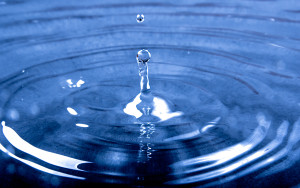 Tergar Houston is a small Buddhist community in Houston, following  Yongey Mingyur Rinpoche. They are offering a beautiful workshop this Fall.
Joy of Living Meditation Workshop With Senior Tergar Instructor Myoshin Kelley Houston, Texas USA
Friday, September 29, 2017 7:00 – 9:00 pm;
Saturday, September 30 and Sunday, October 1, 2017 9:00 am – 5:00 pm
Dominican Sister's of Houston.
In this weekend meditation workshop, we will learn how cultivating awareness can help create a peaceful mind and joyful heart. The practice of meditation enables us to transform all experiences, even difficult emotions and painful thoughts, into sources of joy. Over the course of this weekend, we will explore the landscape of our experience with mindful awareness, learning how to use the body, sensory experiences, thoughts, emotions, and even awareness itself as supports for meditation.
The schedule for this weekend workshop includes video teachings by Yongey Mingyur Rinpoche, presentations on the key points of meditation practice by Senior Tergar Instructor Myoshin Kelley, as well as guided meditations and discussion. This weekend is suitable for people of all faiths, as well as both beginning and experienced meditators.

See attached JOL1 Houston water drop_Tergar flyer.